A Mystic Melody
One night, the sky turned red above the forest and a lightning storm struck Melody's town, devastating much food and shelter. In the following weeks, no crops would grow and the sun would not rise. The people of her village began to waste away without food or warmth. The musical wizard Melody now decides to venture into the forest, investigating the source of this plague.
On each beat of the music, you can move one step or chant using the arrow keys (see controls). After chanting four times in a row you might cast a spell - if you use the correct keys! As you play, more spells will unlock, helping you defeat hostile spirits as you travel deeper into the woods.
Controls:
• Arrow keys to move around
• Hold space and press the arrow key to move around AND chant.
• Chant 4 times in the correct order (see your unlocked spells in the top right) will cast a spell.
• Space bar to start dialog or skip dialog.
Cheat (just in case):
Press S and E and T at the same time to reset music if you notice there is an obvious mismatch of the beat or the BGM does not load correctly.

puzzle cheat: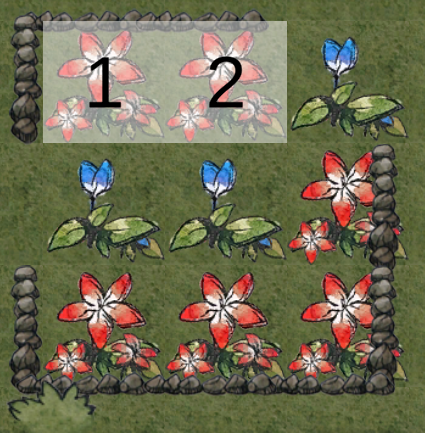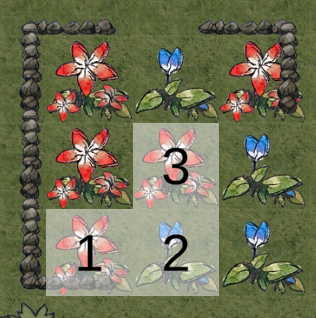 Credits:
Programmer - Flavedo
Art & UI - Sealcat
Music & SFX - AnnaCooley

Download
Click download now to get access to the following files:
A Mystic Melody.rar
35 MB